NYC Creative Expression: Framing Workshop
Creative practices, in their many forms, help us realize PAR principles by actively including different voices, modes of expression, and styles of participation to generate and build knowledge together. On September 15th, PARCEO and el Museo del Barrio hosted the "Creative Expression: Framing" workshop to explore the power of framing and storytelling.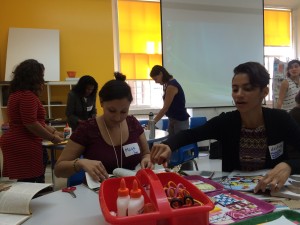 In this session we:
Practiced different forms of storytelling
Explored different art activities and visual narrative techniques
Saw how documentation, storytelling and image analysis connect to organizing and research
Looked at framing and composition in the photographs from the ¡Presente! The Young Lords in New York exhibit at el Museo del Barrio
Examined our relationships to our communities
Practiced how to interpret, create and analyze images
Recognized how framing impacts one's understanding of a subject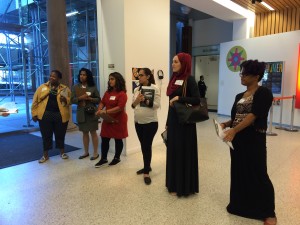 Thanks to everyone that joined–there were 21 of us from over 10 different organizations. We will integrate the ideas that came out of the session and share the curriculum soon so that everyone can use the exercises and facilitate this training with their own groups.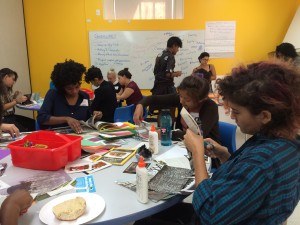 ---